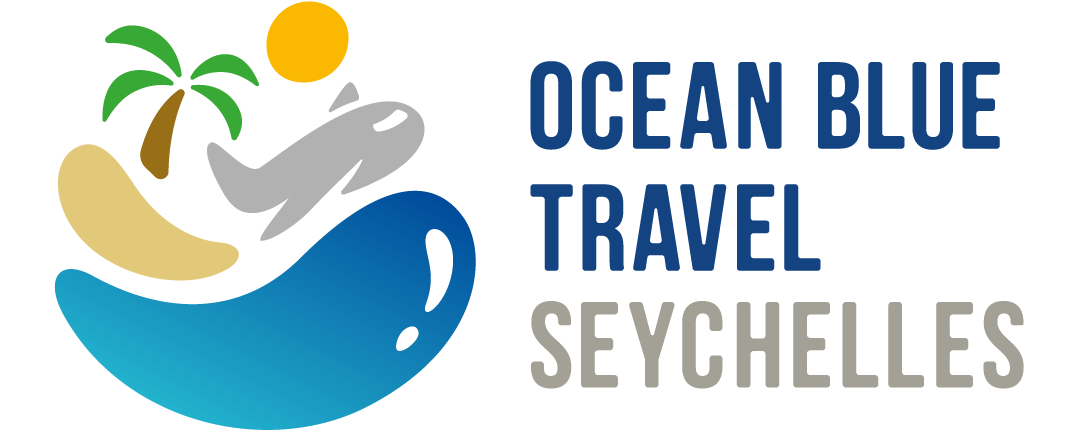 Who are we?
Ocean Blue Travel (Seychelles) is a Local Tour Operator/Destination Management Company that provides safe, efficient and reliable services and accommodations for a journey through Seychelles you will never forget.
Opened in January 2020, our goal is to build and achieve the highest level of customer service ensuring all our clients needs and expectations are managed professionally and hassle free.
With our wide range of services, knowledge and experience, we have you covered and look forward to making your Seychelles dream a reality.
''Your travel confusion is our solution and we do it with passion'' We believe holidays are for everyone this is why your holidays are planned with great joy and minute care. Every single person deserves a well thought out vacation catering to their comfort and letting them experience a new world every time. Bringing people together from all around the world to interact and drive to connect us all. Delivering great service and nurturing lasting customer relations facilitates us in making this world a small place.