On

August 10, 2020

In Package
Tags:
No Comments
Budget – Coral Strand 4 Days and 3 Nights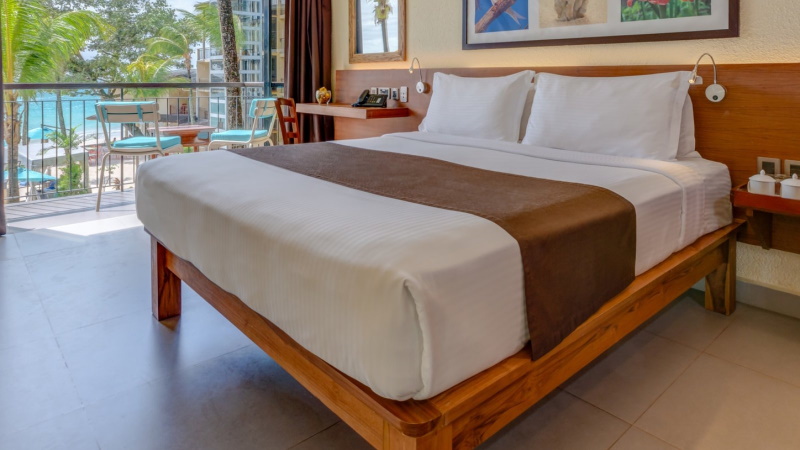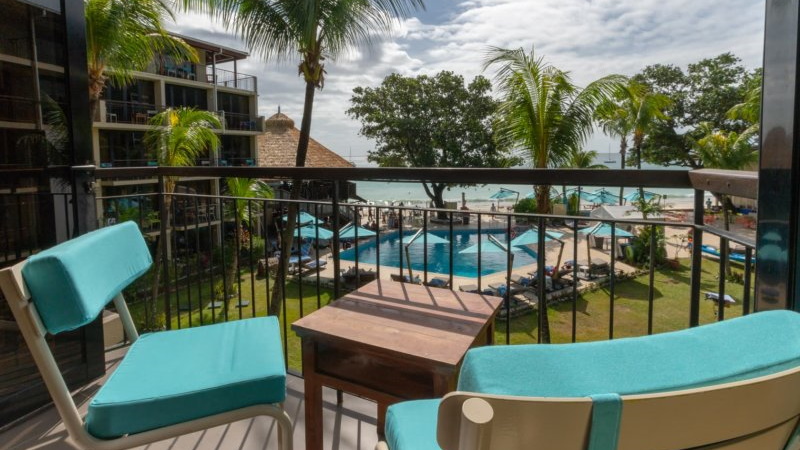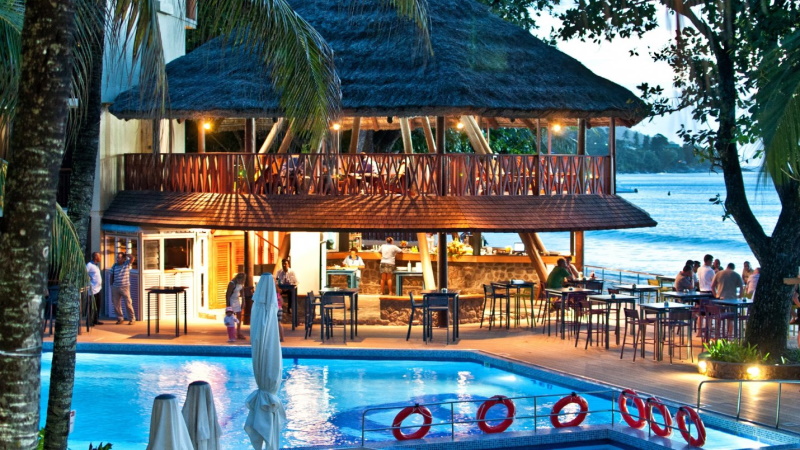 Spend 4 DAYS 3 NIGHTS at Coral Strand
from €790
Details:
Duration: 4 Days 3 Nights
Basis: Bed & Breakfast
Room Type: Family Suite
Rate: Per Couple
Package Includes:
Taxes
Airport Transfers
Bed & Breakfast Per Couple
Accessibility:
Beach, Watersports, Variety Of Restaurants In Area
Package Excludes:
Any other extra service
To book or to customize this offer please contact us!
** Rates may change according to availability at time of booking. Terms & Conditions apply.