Weddings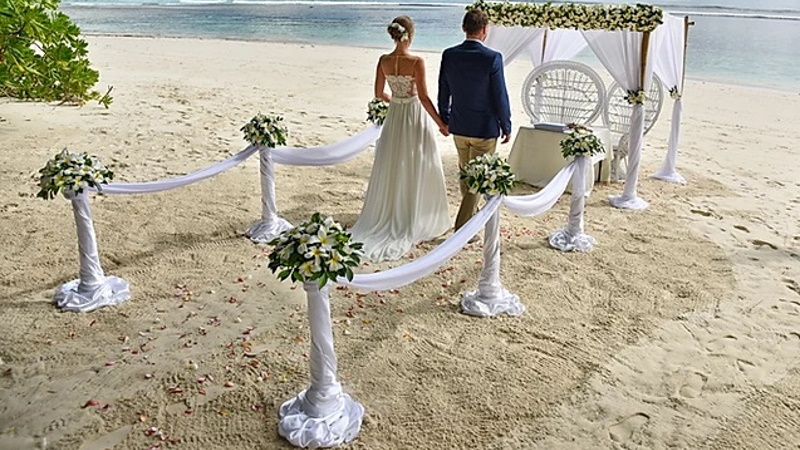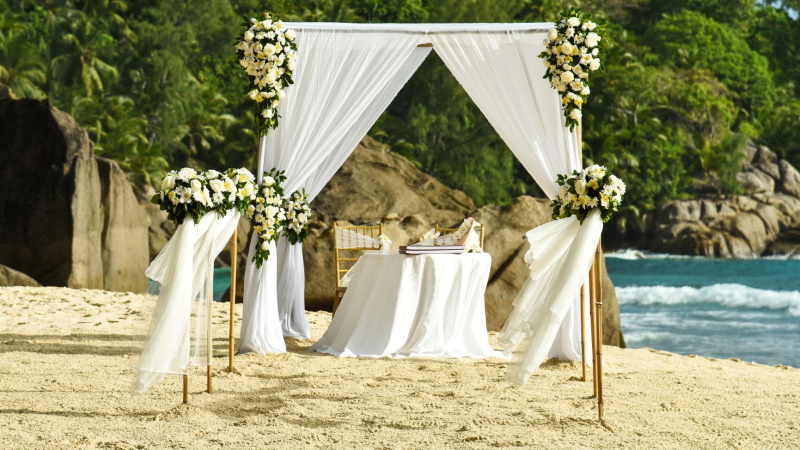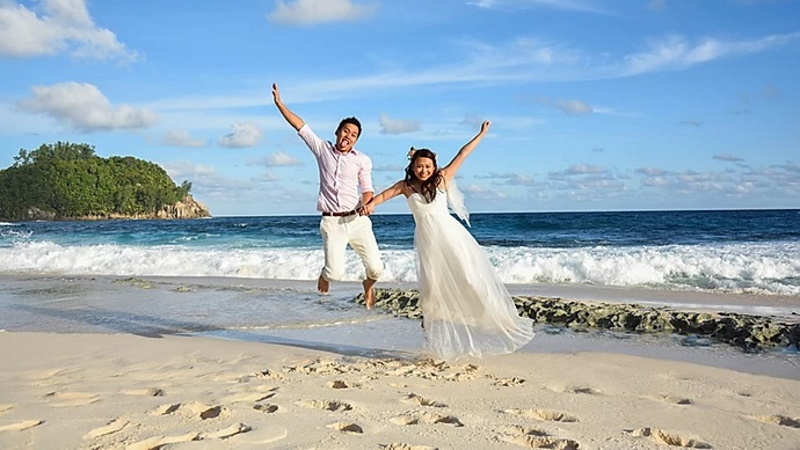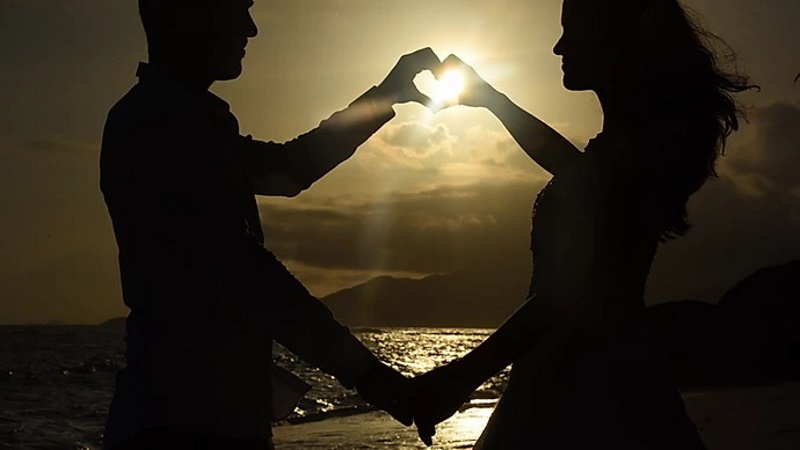 Say "I Do" under the tropical skies of Seychelles. Be it bare-foot in the sand, adrift a luxury yacht or an enchanted getaway, you will be spoiled for choice. As far as your imagination takes you, we will make your dream wedding come true.
Legal Documents needed:
Copies of your passports (page with your photo)
Copies Birth Certificate. If applicable
If previously married: Divorce decree or similar
If widowed: Death certificate of former spouse
If your name has changed: Provide legal proof
Are you Muslim?
Nikah Ceremonies or Islamic Marriage contract can be organized.