Self Drive
Self-drive is an affordable option to explore the Seychelles. It is becoming increasingly popular as our beautiful islands are safe to travel in. All you need is your driving license!
Is Self-drive right for you?
With its diverse landscapes and easy accessibility, Mahe and Praslin is the perfect destination for a self-drive experience.Whether you simply wish to set off in a fully insured and serviced vehicle, want to find your own way around or prefer one of our set routes; we can take care of everything for you.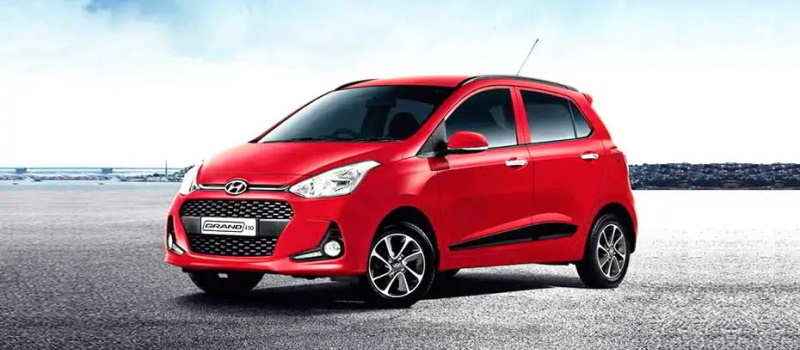 Small Cars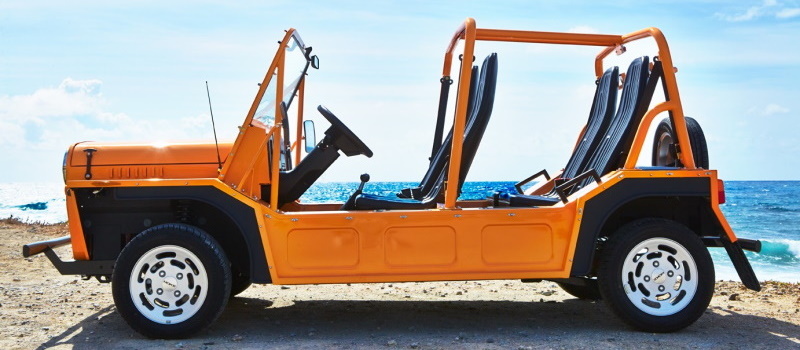 Mini Moke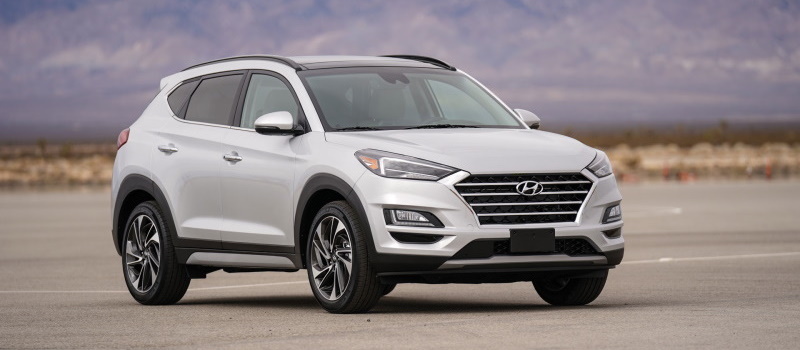 SUV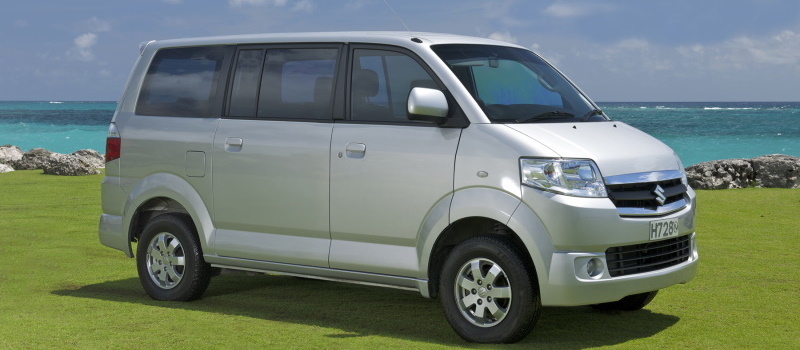 Mini Vans
We have you covered!
Whichever option you choose, you have the support of our experienced team who are just a phone call away to offer help or advice. We also offer a full range of accommodation options that can easily be booked for you, either in advance or on the day you reach a destination. These range from large hotels, small hotels and guesthouses/self-catering apartments.
Reach out for more information or we can begin booking your self- drive car today!